Welcome to The Temple of Dionysus
Welcome to The Temple of Dionysus
Explore the divine realm of Dionysus, the Greek God of pleasure, wine, theatre, and freedom. Immerse yourself in the purple-hued world of ancient Greece and discover the liberation and boundary-pushing spirit of Dionysus. Join us on this journey of celebration and enlightenment.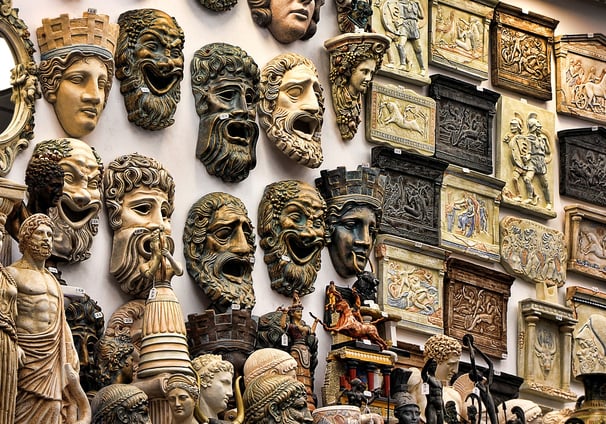 Delve into the enigmatic world of Dionysus, the God of pleasure, wine, theatre, and freedom. Discover the ancient rituals, stories, and teachings that embody the essence of this divine deity.
Engage with the Community
Become an active participant in the vibrant community dedicated to Dionysus. Connect with like-minded individuals, attend exhilarating events, and contribute to the ongoing celebration of liberation, creativity, and pushing boundaries.
About The Temple of Dionysus
The Temple of Dionysus is a nonprofit organization dedicated to honoring the ancient Greek God Dionysus. Our mission is to create a virtual sanctuary where individuals can connect with the divine, explore their passions, and embrace the power of madness. We believe in the transformative power of pleasure, art, and freedom, and strive to foster a community that celebrates diversity and inclusivity.
Embrace the Madness, Unleash the Freedom